---
---
Introduction
If you are VAT-registered in an EU member state (excluding the UK and the Netherlands) and have a VAT registration number, then subject to the conditions as set out in the VAT Registration Agreement, you can submit that VAT registration number for purchasing from the Glasweld Hungary Online Store ( www.glasweld.hu ). 
Before submitting your VAT registration number, please read the VAT Registration Agreement. You can only submit your VAT registration number if you acknowledge and agree to all of the conditions in the agreement. For verified VAT customers, when buying from www.glasweld.hu the 0%VAT will be applied directly at checkout.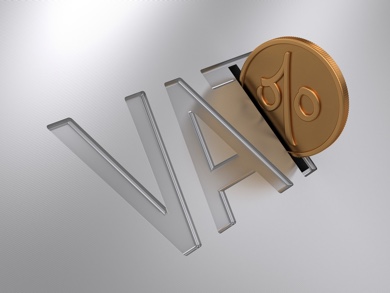 ---
PROCESS
---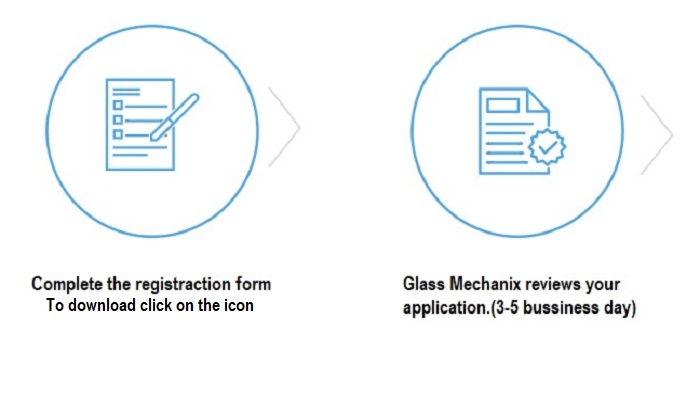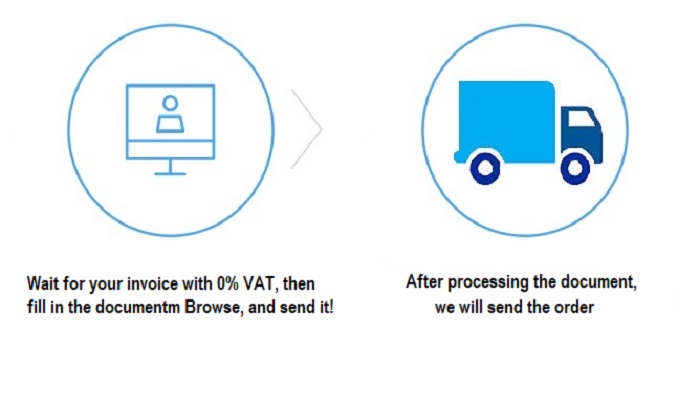 ---
Application Form
Please enter your EU VAT registration details as shown on your VAT certificate. Any changes made to your EU VAT registration details may affect orders currently being processed.
0% VAT Shipping Address
Please ensure that your shipping address is consistent with your VAT registration.
SIGN IN