| | |
| --- | --- |
| Company name / Name: | Best-Online Kft |
| Address: | Rózsa Utca 55, Budapest, 1064, Hungary |
| Phone number: | +36303551000 |
| Email address: | info [at] best-online.eu |
| Website: | https://www.best-online.eu |
| Shop name: | Best-Online Ltd - WEBSHOP |
| Tax number: | 14254177-2-42 |
| EU VAT number: | HU14254177 |
| Company registration number: | 01-09-896157 |
| Company court: | Fővárosi Bíroság mint Cégbíróság |
| Registration number: | Fővárosi Bíroság mint Cégbíróság |
| Company licence: | NÉBIH engedély: AB3399960 Határozat |
| Registering date: | 2008 Márc. 31 |
| Registering notary: | Fővárosi Bíroság mint Cégbíróság |
| Bank account number: | 11707000-22222868-00000000 |
| IBAN: | HU65117070002222286800000000 |
| Contact person name: | Pal Briak |
| Contact person´s phone number: | +36303551000 |
| Contact person´s e-mail address: | info [at] best-online.eu |
| Data management registration number: | NAIH-74942/2014 |
| NÉBIH : | AB3399960 decree number: 7100/705-1/2022 |
Shipping methods
GLS PACKAGE POINT
Delivery to GLS Parcel Point
Order total
Shipping cost
0 Ft
59 999 Ft
1 530 Ft
60 000 Ft

free

Payment methods
PAYMENT VIA BANKCARD
When paying with a credit card, the customer has no extra costs, so buying with a credit card is free!
The order will start after the successful completion of the credit card payment transaction.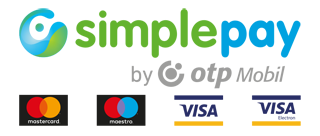 Advance transfer
The customer pays the products in advance with the bank account number of Best-Online LTD.
Bank account number: 11707000-22222868-00000000 (OTP) Name:: Best-Online Kft
IBAN: HU65117070002222286800000000
SWIFT: OTPVHUHB
BANK ADRESS: 1051 Budapest, Nádor utca 16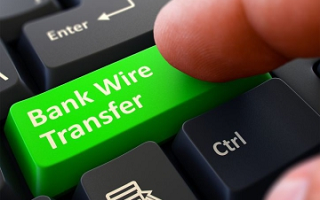 Physical bank card
When using a physical debit card available in person.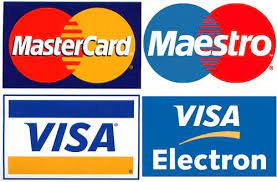 Send an email to the contact person