GLASS MECHANIX CREDIT - GET 1% OF YOUR PURCHASE VALUE IN G.M CREDIT
---
---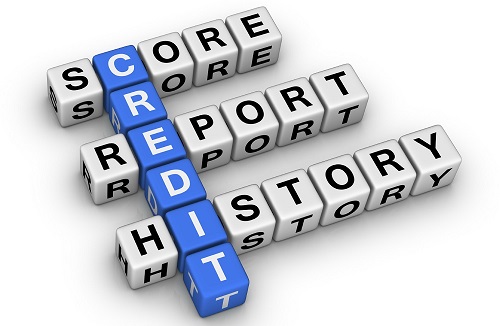 ---
WHAT IS GLASS MECHANIX CREDIT?
GLASS MECHANIX Credit is a virtual currency that can be used to pay for your purchases from the  Online Store. It's easy to get and easy to use. Glass Mechanix Credit is non-transferable, cannot be exchanged for cash, and cannot be used outside of the Official Glass Mechanix Europe Online Store. You can view your Glass Mechanix Credit balance by clicking on "PROFIL"after logging in. The currency of your Glass Mechanix Credit will be the same currency that you choose to pay with.
---
---
---
HOW TO USE DJI CREDIT
You use Glass Mechanix Credit during checkout. If the amount of your available Glass Mechanix Credit is less than your total order amount (excluding shipping fees), you can pay the difference with one of our payment methods. Any Glass Mechanix Credit you do not use will remain in your account.
This credit only avaiable on Europe store. ( www.glassmechanix.eu and www.glassmechanix.hu)
---